The Million Dollar Cigar Chest
Churchill, Groucho Marx, and George Burns would be envious and not a little disappointed in not having lived to see this Imperiale Genève cigar chest!
The Emperador cigar chest is much more than a luxury product; it is an experience for all five senses – a moment suspended in time available to a privileged few, as only twelve numbered pieces will be produced each year.

The prestigious chest is crowned by a tourbillon timepiece made up of 323 parts and a 'Clous de Paris' guilloché dial – the work of a master watchmaker from the Swiss Jura. Meanwhile, access to the 24 exceptional Grand Cru cigars, which are wrapped in four gold leaves and arranged in individual glass tubes around this most sophisticated of creations, is protected by a personal secret code. The user simply brushes a finger over one of the nine touch buttons on the cover spelling the name 'Imperiali' to activate the integrated LCD display, which is invisible when the device is sleeping. He then enters his code using the golden touch buttons.
Price: One Million Swiss francs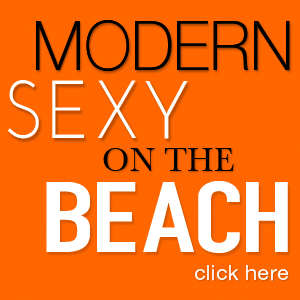 December 14th, 2015 | By:Editorial Team | Follow Us on Twitter @PrivateAirMag