Give Dad something extra special this Father's Day. From the coolest billiard tables to golden cigars, we hand picked some gifts that he will definitely love and appreciate.
CUE UP
The ultimate feeling of seeing a billiard table almost float on four legs is the only thing
close to the pleasure of playing on this Italian crafted masterpiece called Filotto. A perfect
amalgam of Italian style and technical innovation came together in designing this very
special pool table for only the most discriminating players. Price upon request, 1-305-632-0786, www.calmaegesso.com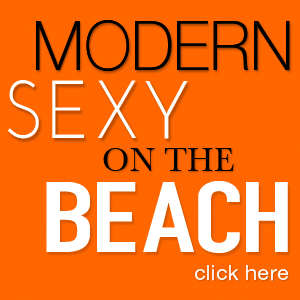 GOLDEN SMOKE
Looking to make an unsurpassed statement to those around you, then The Black Tie will do the trick. The fine Dominican cigar with a Connecticut shade wrapper is hand-rolled in 24K edible gold. And the ashes … Gold as well. $500
GENIE IN A GRILL
The Lynx Smart Grill is the next generation of elite grills. With a combination of smart technology and an expert cooking database, the Smart Grill has the ability to talk and interact with you, learn your preferences and then cook the food to your specific needs, every time! Starting at $7,800 www.lynxgrills.com
CONNOISSEUR OF GOOD TASTE
Incomparable beauty, technology, and craftsmanship are imbued in each Deviehl cup. The technology used by Formula One cars for fluid dynamics, optimizes the inner form of the cup creating a vortex when the coffee is poured –the perfect amount of crema and aroma that
defines a great espresso. The signature design features a conical shape that fits into a matching retaining base – perfect for use on a yacht or private jet.
TRANSCENDING TEQUILA
The luxury tequila connoisseur has another dimension of taste to look forward to with the launching of 1800® Tequila's Limited Edition offering – 1800 Coleccion®. Encased in a one-of-a kind pewter decanter designed by artist Gary Baseman, the superb tequila will only be available for 40 individuals. $2700
May 23, 2015 | By: Editorial Team | Follow Us on Twitter @PrivateAirMag