BEYOND STATEMENT
If you are a collector of the rarest and most coveted, then look no further than Graff Lesedi La Rona.
The renowned jewelers at Graff, which has cut and polished the majority of the 20 largest diamonds discovered this century, recently revealed what is arguably the rarest and covetable diamond in the world. "My love affair with diamonds is life-long and crafting the Graff Lesedi La Rona has been an honor. This diamond is beyond words. We had an immense duty to cut the very, very best diamond imaginable from this rough. All our expertise, skill, and accomplishment went into crafting this incredible diamond masterpiece, which is extraordinary in every way," exclaims Chairman &
Founder, Laurence Graff.
The principal diamond cut and polished from the 1,109-carat Lesedi La Rona rough diamond, the 302.37-carat diamond has taken its place in history as the largest square emerald cut diamond. In addition to its size, the Graff Lesedi La Rona is the largest highest color, highest clarity diamond ever graded by the esteemed Gemological Institute of America (GIA).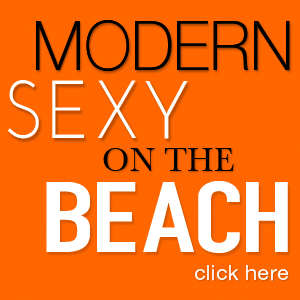 Discovered at the Lucara Karowe mine in Botswana, the rough diamond is a member of a group of "super deep" diamonds, that only forms three-times deeper than most others. "There is a huge amount of good fortune involved in unearthing a rough diamond of this extraordinary beauty and importance. Year after year can go by… month after month can pass… with nothing… then you get lucky," says Laurence Graff of the discovery. With the unearthing of being fundamentally luck based, the beauty of the Lesedi La Rona and its historic qualities, become even more alluring. After careful analysis, the diamond was cut with precise lasers and then shaped and facetted by Graff's highly skilled diamond artisans and gemologists. After 18 months, the result is an incredible piece of art – 302.37 carats with a top D color!
If the Graff Lesedi La Rona is a bit out of your price range, a total of 66 "satellite" diamonds have also been polished from the worldfamous rough diamond, ranging in size from under a carat to more than 26 carats. Each diamond is inscribed with Graff, Lesedi La Rona, and its unique GIA number, and accompanied with a certificate of authenticity from Graff and the GIA. "Cutting a diamond of this size is an art form, the ultimate art of sculpture," concludes Laurence Graff. "It is the riskiest form of art because you can never add and you can never cover up a mistake, you can only take away. You have to be careful and you have to be perfect."