Knockout Partnership : Hublot and Mayweather
Hublot and Floyd Mayweather Score a "Knockout" Partnership for The Fight of the Century
May 2, 2015 | By: Editorial Team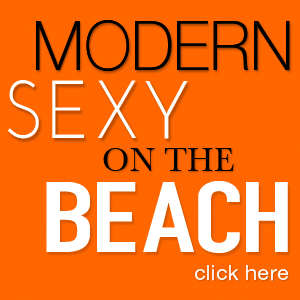 Hublot CEO Ricardo Guadalupe and Floyd Mayweather
Swiss watch brand Hublot honored the 10-Time World Champion Floyd "Money" Mayweather and announced their sponsorship of the future Hall of Famer for his highly anticipated match-up against Manny Pacquiao tonight in Las Vegas.
To mark the occasion, Hublot CEO Ricardo Guadalupe presented a King Power WBC Full
Pavé with Emeralds to the undefeated champion, who will also wear the Hublot brand name on his boxing trunks on fight night. In line with Hublot's "First, Different, Unique" brand ethos,
Mayweather has previously never had a brand adorn his boxing shorts. The Presentation took
place minutes before the boxer took the stage for the highly touted Weigh In.
"Everyone knows I am a big fan of luxury watches and Hublot is one of them," said
Mayweather. "I am extremely grateful for their support and I look forward to adding the King
Power WBC Full Pavé with Emeralds to my collection."
Hublot's legendary relationship with the World Boxing Council, the governing body of the global sport, began in 2012 when Hublot took the fervor and art of the sport and fused it with the passion and history of the watch world. This synergy resulted in the creation of 12 unique watches, dedicated and signed by twelve legendary boxers. These timepieces were auctioned and raised over $1 million for the charitable initiatives of the World Boxing Council, including the beginning of the retired boxer's pension and emergency fund in over 40 countries around the world.