A Genuine Anthem: The New York Mecanograph
A genuine anthem to the Big Apple, the New York Mecanograph from Louis Moinet recreates the distinctive ambiance of the teeming metropolis on its dial, with the One World Trade Center as the focal point.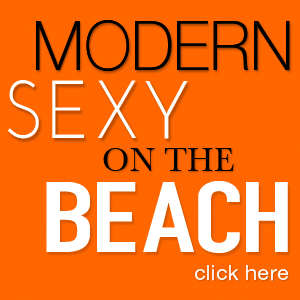 A symbol of the city's renewal, the highest skyscraper in the United States comes to life beneath the engraver's skilled hands, alongside such legendary landmarks as the Chrysler Building, Brooklyn Bridge and the Empire State Building. The New York night is lit up by an exclusive element in the watchmaking universe: authentic fragments of the "New York" meteorite are inlaid into the star-studded sky of the city that never sleeps. This high-precision chronometer can rightly claim to be the only watch from an independent brand to win an award in the prestigious 2013 International Chronometry Contest.
Issued in a 60-piece limited edition in each of the pink gold and titanium versions. Price : USD 55,000 (pink gold) / USD 29,900 (titanium)