Introducing: The "Nighthawk"
Rolls-Royce Unveils the Latest Craze in Ultra-Luxury Automobiles
February 4, 2015 | By: Jennifer Agress
Defined by its bold designs and aerospace-inspired technology, Rolls-Royce's latest "Nighthawk" — the first of only nine sleek, luxury automobiles from its latest Phantom Drophead Coupé 'Nighthawk' Bespoke Collection — debuted in Phoenix in late January 2015. On display to millions of Americans during the Super Bowl XLIX week festivities, this limited edition masterpiece took the automobile industry by storm; fusing technical expertise with contemporary design to create a chic, yet edgy super-luxury motor car built to exude confidence from those who own it.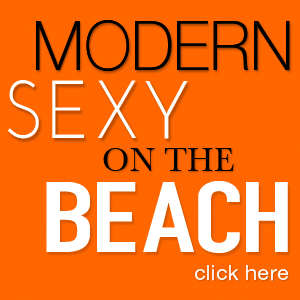 With only nine cars being made across the entire United States, Rolls-Royce's "Nighthawk" embodies exclusivity at its finest. Powered by the same world-class V12 engine present in the infrastructure of all Rolls-Royce vehicles, this automobile delivers an effortless, bold performance — not surprising, considering that it was originally designed to earn a reputation as the "Best Car in the World." Exclusive to North American dealers, the inaugural Nighthawk was built without compromise. As a contemporary interpretation of the classic Rolls-Royce motor car, as well as a symbol of luxury living in North America, this coveted model has become the object of desire for many celebrities and automobile enthusiasts alike. It is currently on the market for the price of $569,600.