Steve Abt and Moiz Ali Just Made Happy Hour A Bit Happier With The Launch of Caskers.
March 15, 2015 | By: Gina Samarotto
When Steve Abt and Moiz Ali weren't able to source what they considered to be exceptional bottles of whiskey at their local liquor store they did what any forward thinking, Harvard educated friends would do; they started their own business.
Known as Caskers, Abt and Ali's site connect consumers to a luxury collection of curated spirits gleaned by personally visiting distilleries and forming relationships that provide the duo with access to the best and most exclusive bottles anywhere in the world. Combine that with the first, online high-end concierge service specializing in tracking down ultra-premium bottles and delivering them directly to their global clients and it's clear why Caskers is savoring their well-poured shot of success.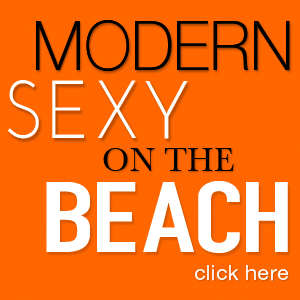 For those looking for something truly one of a kind, Caskers new personalized casks and bottles allow customers to create their own cask of whiskey, or design a specialized bottle with custom ingredients inserted into the bottle.
Among the stellar finds Abt and Ali have delivered to their luxury thirsty clients; a Louis XII Rare Cask Cognac with a price tag of over $20,000, The Dalmore Selene fifty-eight year old single malt and a Macallan Lalique – each valued at over $25,000. Also popular are offerings by Kentucky Bourbon legend, Pappy Van Winkle including a rare, twenty-three year old limited edition rated five-stars by Paul Pacult of the Spirit Journal.